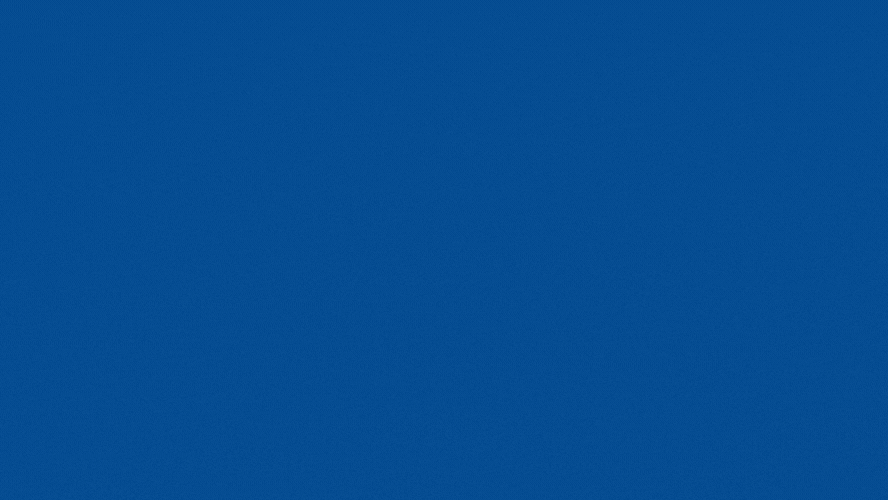 Transforming The Cleaning Experience.
Tidy Apartment is one of the leading cleaning guide websites in the USA and UK. We take cleaning seriously and create the best and easy-to-follow cleaning guide that are tried and tested.
Backed by Experience and Science
At our Tidy Apartment Lab, our Director, editors, writers, and product analysts work hard to find and test new and better cleaning methods every day and back them up with science before presenting them to our viewers and readers.
We also stain clothes on purpose and find the best ways to clean them before presenting them to you

Provide the best cleaning guide that helps everyone with accurate and science-backed research.
To be the most trusted cleaning guide website which offers solutions to our customer and help them.

The reader/viewer comes first in everything we do. We strive to provide everyone and every customer with services of uncompromising quality.
Credibility is the key to our success; therefore, all of our processes, decisions, and publication ultimately are driven by integrity. We are honest in all our publications and with our readers/viewers.
We embrace change. We constantly seek innovative ways to enhance the cleaning experience and provide value to our readers/viewers.
To make sure our content is always up to date, our writers do thorough research and work closely with the Director (Mihir Koyande) to provide the most accurate content.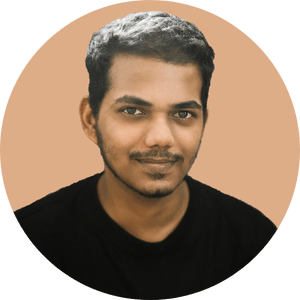 I Mihir (he/him) am the Director and CEO of TIdy Apartment. I cover topics ranging from cleaning houses and clothes to home appliances product reviews. I graduated from the University of Mumbai, where I received a degree in B.Sc IT.

In-Depth About Mihir Koyande
Mihir Koyande is a renowned author and expert in cleaning and housekeeping. With over five years of experience in the industry, Mihir has developed a keen eye for detail and a deep understanding of effective cleaning methods.
Mihir has also shared his cleaning expertise through social media platforms such as quora and Reddit. He first tests all the cleaning methods and provides all the valuable tips and tricks for keeping a home clean and organized. Mihir tries to write all the articles in easy-to-understand ways so that the reader and replicate them at home.
Mihir Koyande is a respected author and expert in cleaning and housekeeping. His practical advice, attention to detail, and engaging writing style have made him a go-to resource for anyone looking to improve their housekeeping skills.